Leave a gift in your will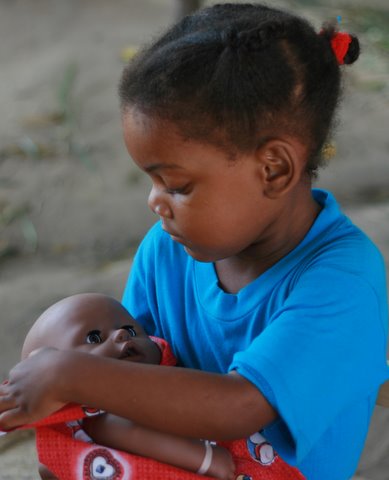 This little girl is happy, well-fed, and being provided with quality education but what does her future hold? Mustard Seed Project hopes to continue to provide her with quality education until she is fourteen. Secondary education in Kenya is good but at a price. (around £700 per year) The price for further education is higher still. We hope to be able to sponsor  her to give vocational training or university but worry where the funds might come from.
A promise of a gift from you would mean that we could guarantee completion of her primary education. It could also guarantee higher education both to her and some of our other children which would allow them to support their own family and community when they grow up.
To give an example it would cost just £250 to provide a child with vocational training that would give them a qualification to become a hairdresser or carpenter but for a university we are looking at around £2000 per year. Although for the very brightest children the government does provide some help.
A gift of £500 would allow us to provide vocational skills to 2 of our less able students whilst a gift of £6000 would allow one of our most able students to complete university and make a real difference to their family and community.
But be assured that whatever the size of the gift it would make a difference to a poor child or family in Mgongeni.
Make a Pledge
Gifts left in wills are really important to Mustard Seed Project. However even if you haven't made a will, making a pledge to do so in the future would really help us to find out about your future intentions.
Pledges are not legally binding so by filling out this form you are not committing yourself! You are simply allowing Mustard Seed Project to confidently estimate future support for their cause.
Contact us to complete a Pledge Form
If you have already made a will but you want to leave a legacy to our charity you can make an addition or change it without re-writing your current will. This addition is called a codicil.
To leave a legacy to Mustard Seed Project please download the codicil form below and take it along to your solicitor.
Please note however that this form is not legally binding on its own and has to be part of your main will. We advise you to seek the advice of a solicitor.
If you have any questions about leaving a legacy to us, please contact Mustard Seed Project directly – they will be happy to discuss this with you.