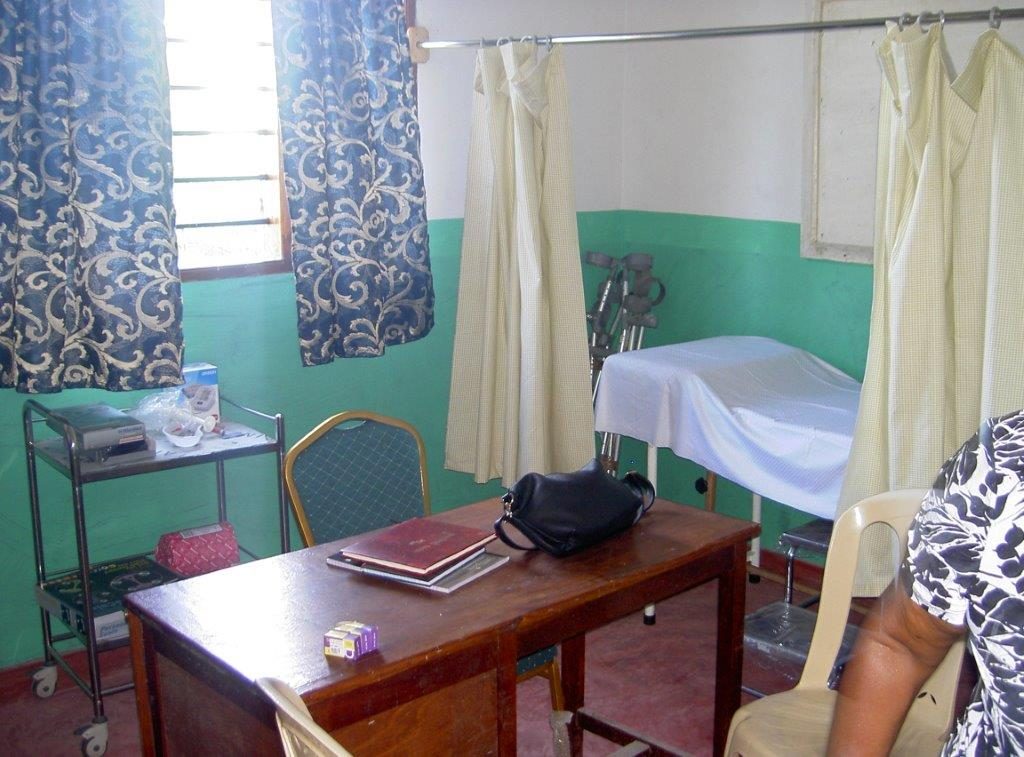 Our clinic is a relatively new venture for Mustard Seed Project. Currently we monitor the health of our children on a regular basis and  provide treatment as necessary .
We have a nursing assistant who visits local homes even if their children are not our students. She advises parents on healthcare and preventative medicine. We are currently finding this more effective than the healthcare training we were giving to groups.
As we now have older students, up to 14 year olds, we now give advice on sexually transmitted diseases and on contraception. Although the best advice for this age group would be abstention we are aware that we need to be realistic and accept that some of these children are sexually active. It is quite common for girls in Kenya to become pregnant whilst still at primary school but not at our school.
Two of our Kenyan trustees are qualified nurses. They advise the girls on menstruation and keeping themselves clean. We now have two toilets for the use of older girls only where they can wash both themselves and the newly introduced washable sanitary towels.